Regular price
Sale price
$58.00 USD
Unit price
per
Sale
Sold out
148 available to order
The first volume in this landmark course sets the groundwork for the rest of the series, beginning with lessons on the proper ways to hold, deal and shuffle the cards, then progressing through many basic sleights and techniques, including perhaps the most thorough and revealing discussion of the classic force ever offered. Along with the classics of card magic, Mr. Giobbi includes original ideas and refinements from his own repertoire, guaranteeing every reader, no matter how experienced, fresh techniques and insights into the performance of professional caliber card magic! Some of the topics covered in Volume One include:
The Tools of Card Magic
Fundamental Techniques
The Overhand Shuffle
The Riffle Shuffle
False Cuts
Transfer Cuts
Card Controls
Card Forces
The Glide
The Double Lift
The Hindu Shuffle
Flourishes
The Spread Cull
The Top Change
The Key Card
Auxiliary Sleights
Share
View full details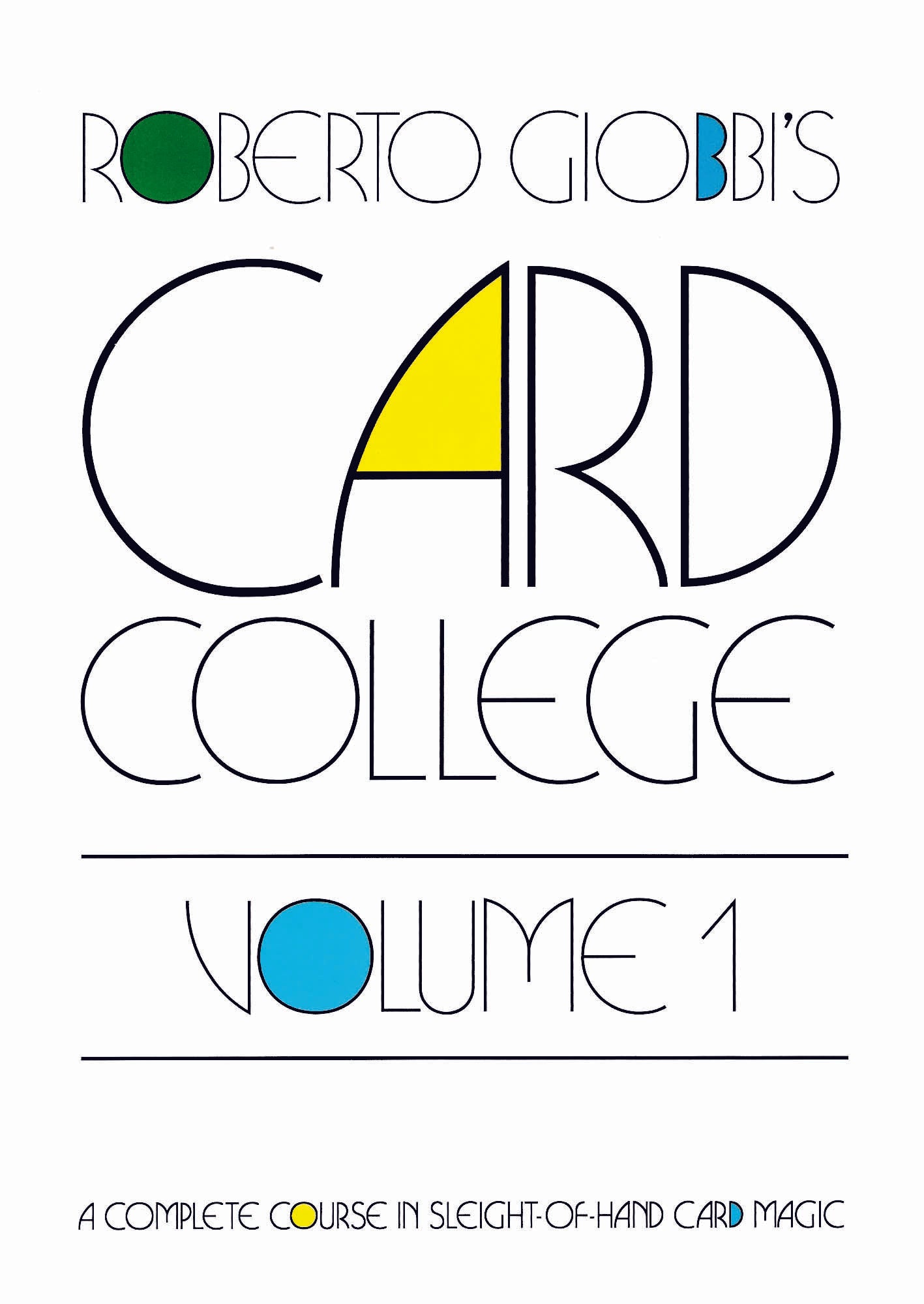 A great way to start learning card magic!
I am absolutely loving going through this book. It is fun to read and you can feel the passion in the author for cards. I will be purchasing the full collection in time!
Must have for any one serious about cards!
The card college books are a must have for anyone serious about card magic.
This card college course will leave you better equiped, starting with the fundamentals of card handling then progressing to some advanced techniques.
Roberto original wrote volumes 1 and 2 as single book and the printer encouraged him to break it up as two volumes, in other words do your self a favour by both 1 & 2 as a set if you are starting out!