Regular price
Sale price
$36.00 USD
Unit price
per
Sale
Sold out
29 available to order
Level One
by Christian Grace is a gimmick that allows you to progressively vanish ANY deck of cards. This completely sold out at Blackpool 2019 and has not been available since.
Holding a deck of cards, you give a gentle shake, and half of the deck seems to melt into thin air. With another shake, the rest of the deck vanishes, leaving you with just one card: the spectator's selection!
The last card can immediately be handed out for examination. There is nothing to find; it's a normal playing card.
Consider these points:
You end clean. The last card can be fully examined.
It's easy to do. It will take just a short time to learn how to use the gimmick.
There are no angle restrictions. You can perform Level One surrounded.
The last card is completely examinable.
There are no flaps, threads or magnets. You receive a solid-state gimmick. It will never break.
Package includes
Level One
gimmick and online instructions.
"Incredibly visual and convincingly magical!"
- Cyril
"The best deck vanish that I've ever seen."
- David Berglas
"Best thing I've seen this year...
Level One
will be part of every magician's arsenal."
- Marvin Berglas
"Level One is the perfect illusion."
- Michael Vincent
"I LOVE IT... I just want to brainstorm with this all day."
- Lloyd Barnes
"Looks like real magic and it's so much fun to play with!"
- Andrew Frost
"...I've just seen Christian perform
Level One
and I LOVE it. It's fantastic. Damn, I wish I came up with the idea first."
- Tom Elderfield
"
Level One
is a game-changer!"
- Ollie Mealing
Share
View full details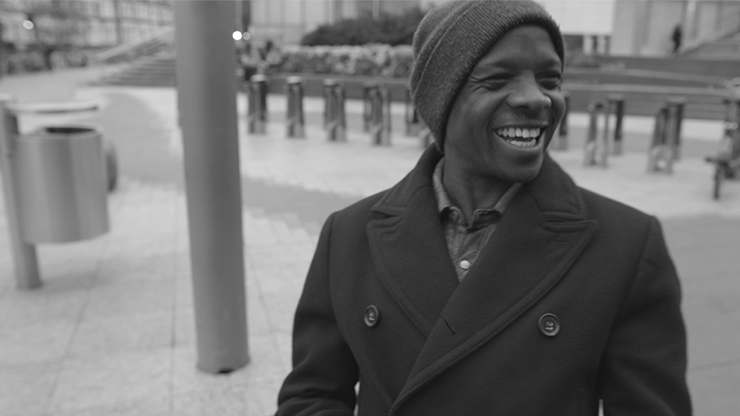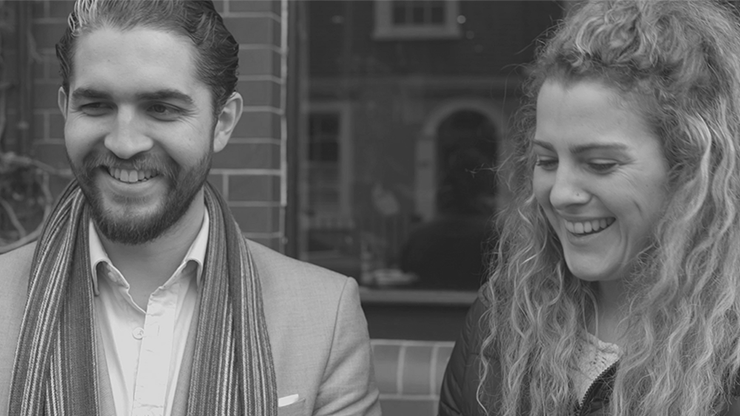 Excellent Explanation
The video link is comprehensive and easy to follow. There are also a number of perspectives throughout the explanation.
My only criticism is that the sales pitch specifies a short practise time to master the gimmick, I would suggest most people will need a lot of practice before you are able to confidently perform it.
Loved it
Came on time great product