Regular price
Sale price
$7.00 USD
Unit price
per
Sale
Sold out
Out of stock
These commemorative Bitcoin medallions not only make a topical keepsake, they are the perfect way to update your coin magic. 

These coins are comparable in size to US Silver Dollars, lending perfectly to Spellbound type routines. Use four in a Coins Across with a theme about electronic transfers... the opportunities are endless!

Bitcoins are sold individually. Available in Gold, Silver or Copper tone.

*Coin may not be housed in individual cases as pictured.
Share
View full details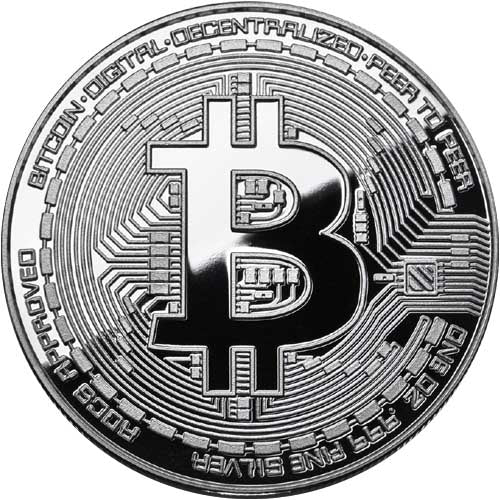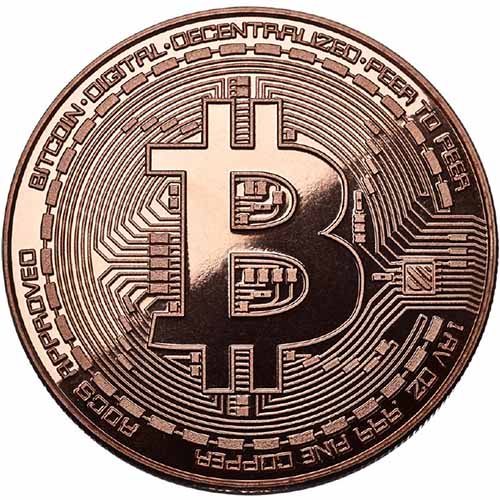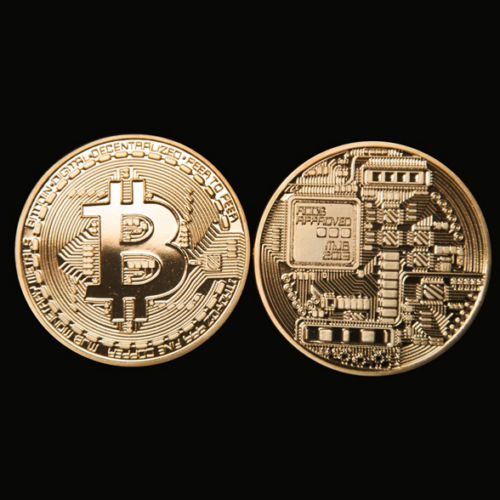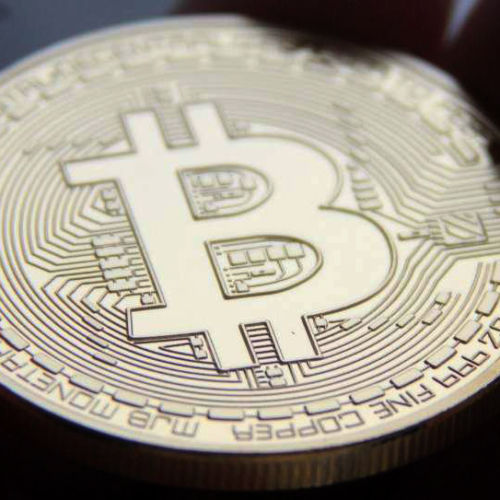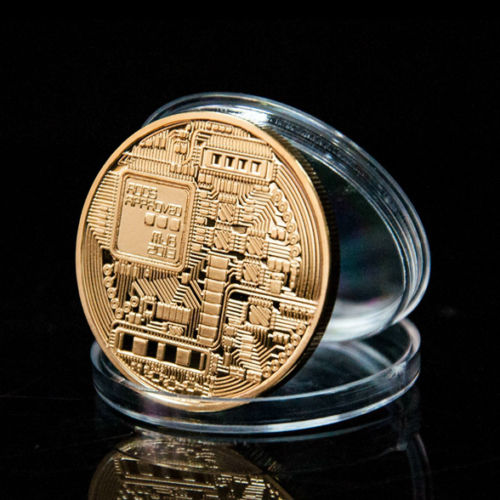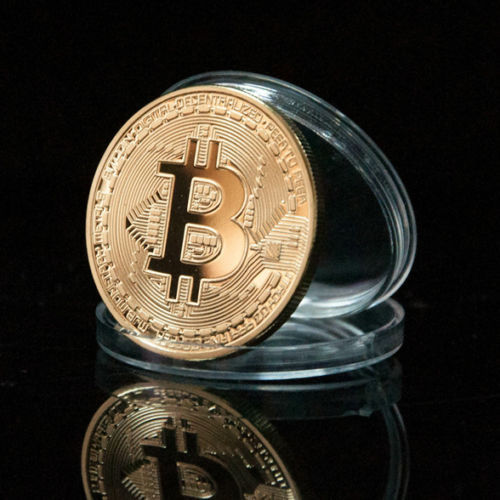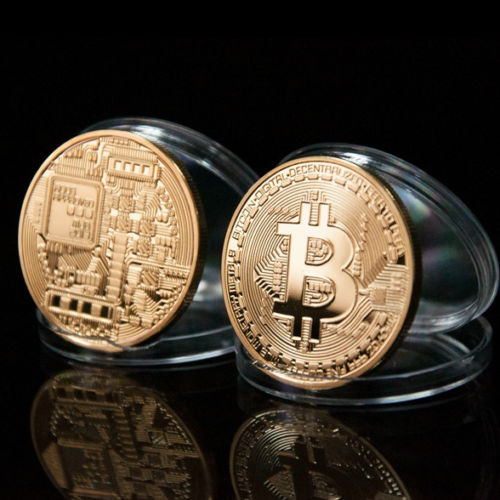 Really Eye Catching!
I've had these for a little bit and I've noticed that they catch the light and throw it around really well, getting the attention of onlookers and drawing them in. Talking about something "mysterious" like bitcoin also helps add an air of 'known mystery' to my patter. I've done a few magic-swaps for the mini version and it works really well.
The "stickler for detail" within me has noticed that the font on the smaller version is thinner than this larger version and also the silver and gold ones are losing small shavings of metallic coating onto my hands but my audience hasn't noticed any of that so that's fine but still, it's definitely gonna be an issue in the future.
For the price though I'd say it's great value!!