Regular price
Sale price
$82.00 USD
Unit price
per
Sale
Sold out
146 available to order
Ask a spectator to hold out their hand and make a closed fist. Pull out a marker and draw an 'X' on the center of your palm and close it into a fist. Now without any rubbing, erasing or funny business, you slowly open your hand and reveal your X is COMPLETELY GONE. Now ask the spectator to open their hand - THE X IS ON THEIR PALM!
Ask them to try to rub away the X - they can't! It's Sharpie ink! Tell them not to worry though - it's safe and nontoxic and can be washed away easily with soap and water.
The secret behind Double Cross is diabolically clever, and perhaps more importantly, practical. It's always inked and ready to go. There is nothing you need to make or prepare beforehand - just throw the pen in your pocket and you can perform it all night long.
Because there are no difficult sleights, you'll sail through the routine. You're so far ahead, the spectators will never remember you coming near them or even touching them. The result is a unique magic effect that's self-contained, has NO reset, and can be performed surrounded. It's a table hopper's dream.
Double Cross
includes the MagicSmith designed and fabricated
Double Cross
Sharpie pen, accessories and online instruction link.
Share
View full details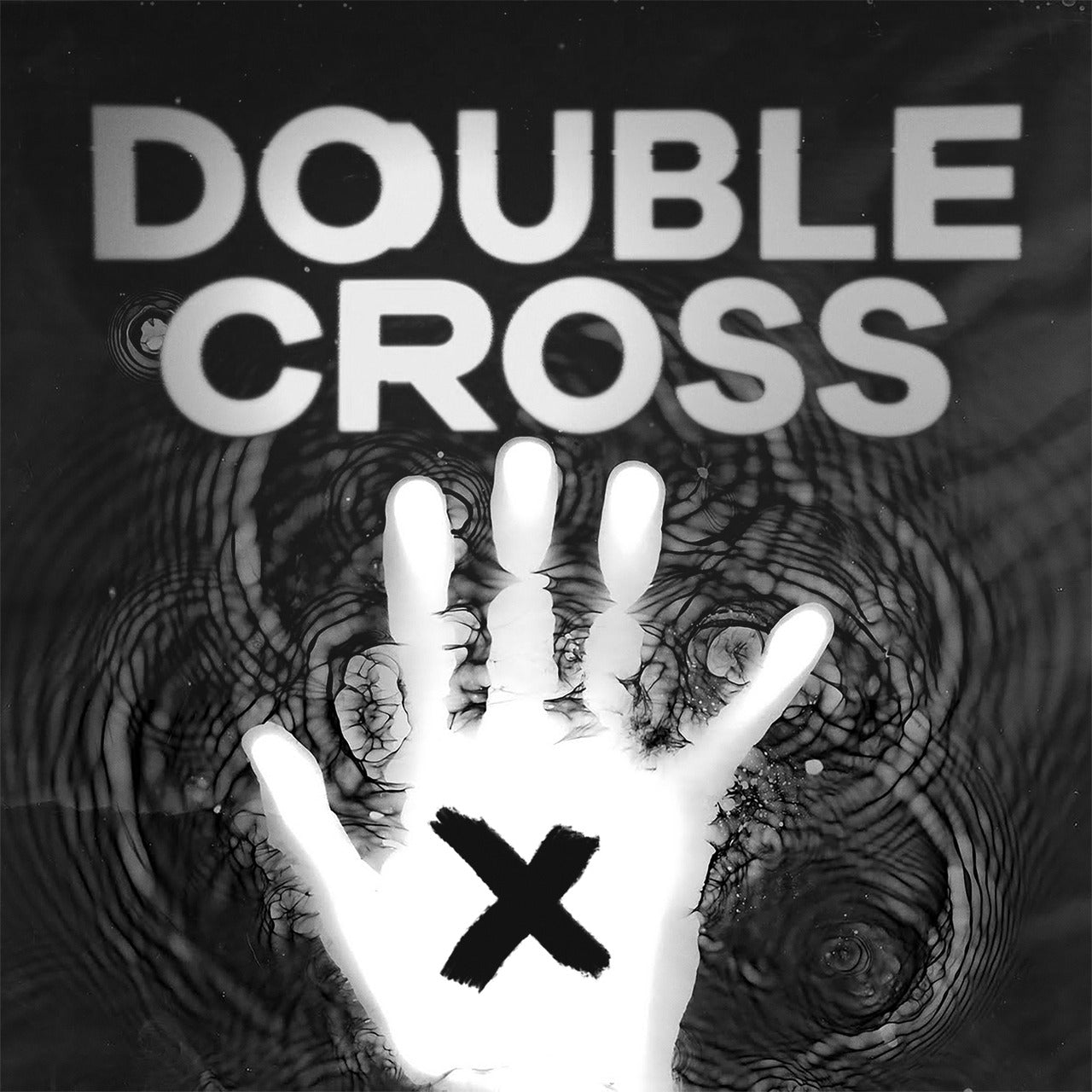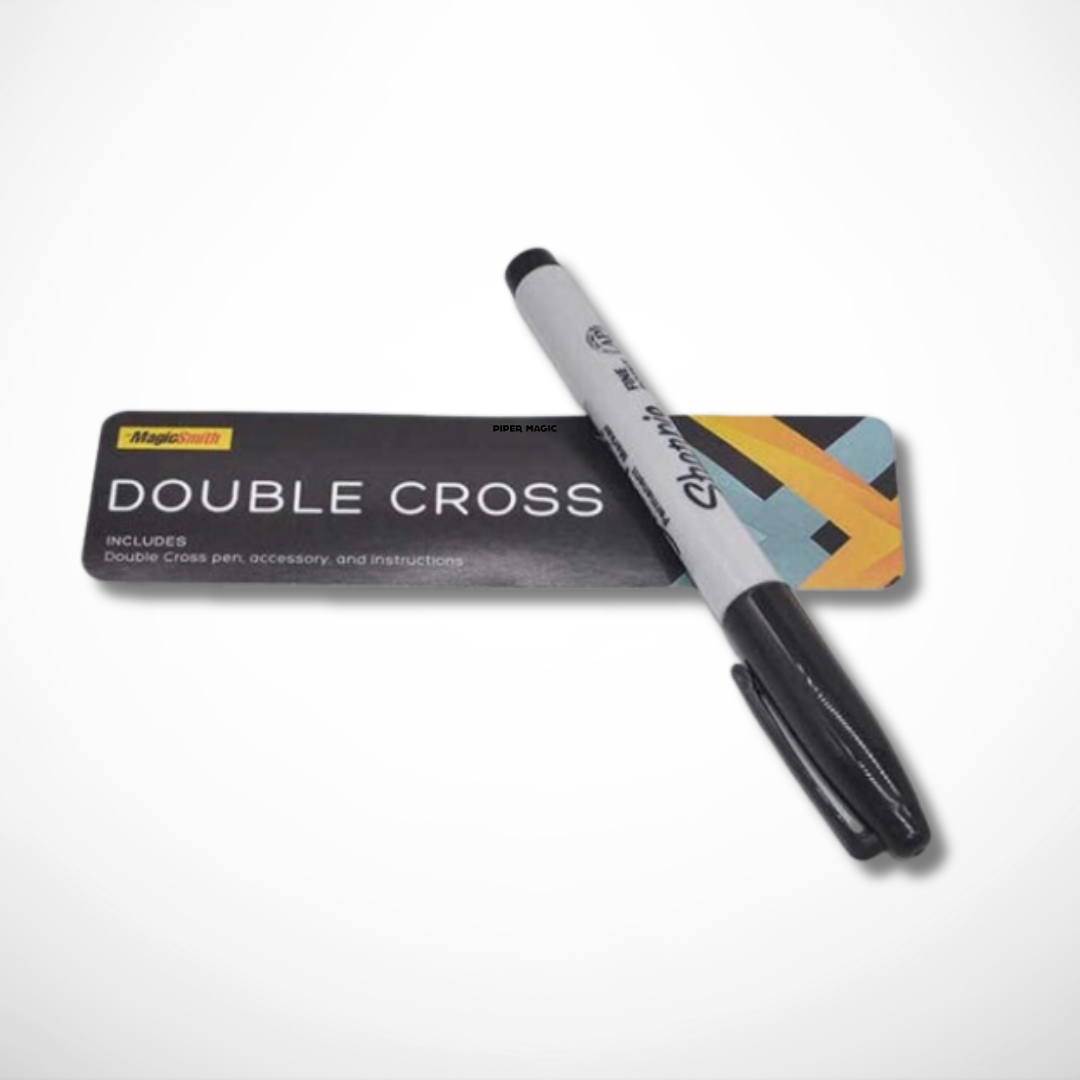 Mark Southworth's double cross trick
What a great trick.The hardest part of the trick is just to have the confidence to do it.
I have seen 3 different ways to perform the trick on YouTube.how do I perform the trick, I talk about the show call the Mentalist with Simon Barker(he is an Australian actor), I guess that gives me the confidence to perform the trick and gives me a reason for some of the things I do.
Remember don't show any one how you do the magic because it turns the magic into a cheap trick.they don't really want to know and your goal should always be to entertain people.Someone new to magic can perform the trick easily if they have confidence and you also learn something about time delay.
This is 1 of my best tricks, you can find a sharpie marker at any office works in Australia.you get good reaction from this trick,people walking around with there hand in the air.you can't be a magician just with one trick so good luck to you on your magical journey. :)
Double cross
This is first class, having a blast working this. Errol robinson
Simple but mind blowing effect
Easy to do after some practice & gets huge reactions as it's so direct & impossible to the spectators...! Recommended.